Renovation Renaissance Ocean Suites
The renovation of all 258 one-bedroom suites is scheduled to be completed by December of 2022. Room renovations will be ongoing, 7 days a week, one floor and wing at a time. The Resort Management team will make every effort to keep noise levels at a minimum during this time. All noise-related work will be done during daytime between the hours of 10am and 6pm. These renovations will not be visible to hotel guests because of keeping all work confined to one section at a time. Each section will be completely closed off during the time of its refurbishment. The Renaissance Marina Hotel nor the public spaces will be effected by the renovation.


Design new room product
In accordance with the Renaissance design guidelines, guests will be welcomed back to Renaissance Ocean Suites with public spaces featuring a soothing yet playful pallet of color. The elevator lobby will feature a vibrant wall mural by Area Environments while the guest corridors act as their own oasis to transport guests from room to room.

An extension of the colorful and inclusive lands of Aruba, the design, by internationally acclaimed tvsdesign, was inspired by the island's natural elements and inclusive culture, conceptualized to transport travelers to a personal oasis within the walls of their upscale accommodations. An exciting palette of tone-on-tone hues coupled with bright accents will welcome guests in combination with raw textures blending the transition between the indoors and the outdoors. Mango wood furniture with gold hardware compliment the multiuse soft seating in bold hues while sculptured overhead lighting and accent painted walls add height to the reimagined layout. Redefined style meets undisputed relaxation with new Marriott Bedding. A collection of blankets, pillows, mattress toppers and linens all designed with our members' and guests' comfort in mind.
Throughout the years Renaissance Aruba has renovated Renaissance Ocean Suites to provide guests with a best-in-class experience that captures the destination, current travel trends and a hotel suite product that travelers have come to expect. With this renovation and future enhancements, the resort team will continue to strive for excellence that satisfies the needs of everyone who stays at Renaissance Ocean Suites.
Pictures renovated room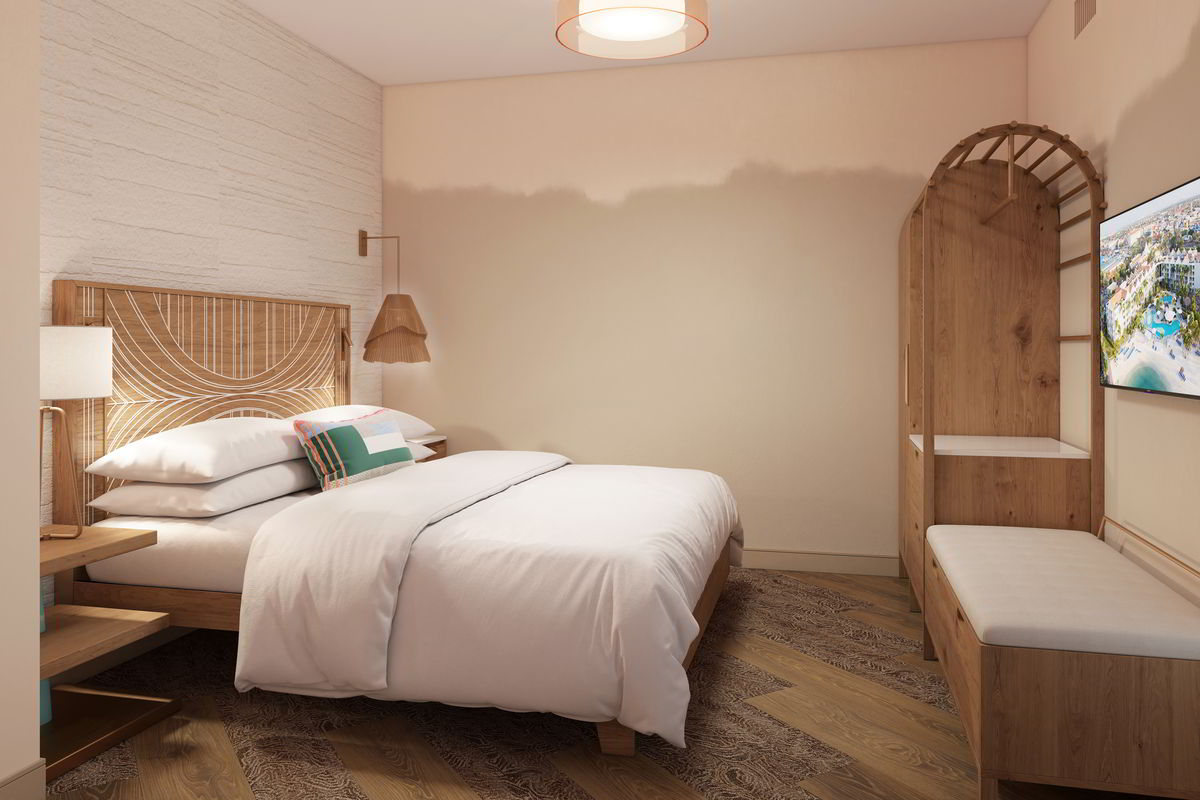 Timeshare Letters:
Timeshare Letter October 11 2021
Timeshare Letter August 6 2021