We build more than casinos. We build communities.
We are builders. We build world-class casinos and resorts. We build workforces, give our employees the opportunity to flourish and treat them like family. Most important, we build communities, and deliver on our promises as a partner in both good times and times of challenge.
---
A Partner Aruba Can Count On
When it comes to our communities, we always look at the long term for our employees, put our communities first and consider reinvestment to be just as important as investment. In 2020 alone, Wind Creek Hospitality donated in excess of $1.2 million to food banks, COVID-19 relief organizations, schools, hospitals and other critical community programs across all of our properties. And we paid more than $42 million in full-time salaries, benefits and payroll tax while we were closed.
Wind Creek heavily reinvests profits into property renovations and upgrades, making it one of the most respected brands in the gaming industry, both tribal and state regulated, with a gaming portfolio that includes six AAA, four Diamond Casino resorts in Alabama, Pennsylvania and the Caribbean, with a new property coming to the Chicago area in 2023.
Community Impact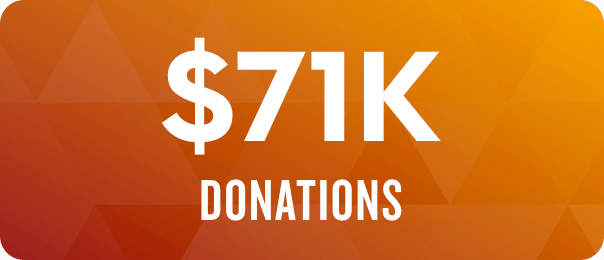 in charitable donations since 2018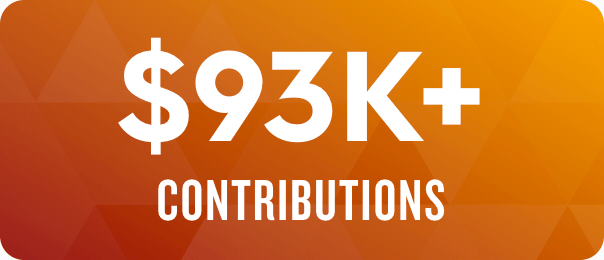 in cash contributions over the past 5 years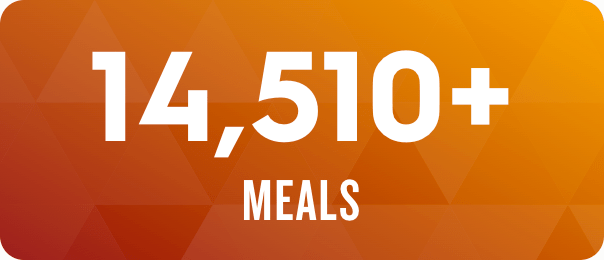 prepared in 80 days in 2020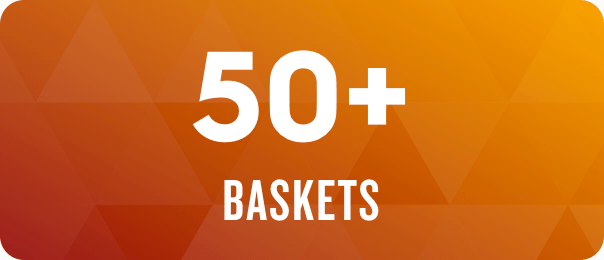 Christmas gifts to families in need each year
Our Commitment to Aruba
Wind Creek entered Aruba in 2017, and since then, they have been committed to the island, its tourism industry, the community and their employees. Through their example, they have placed positive pressure on other tourism operators on the island to "step up" and provide assistance to those in need. Wind Creek has been, and will continue to be, an advocate for the Aruban community, its employees and their families.
Our Wind Creek Family
At Wind Creek Hospitality, our employees are Family. We offer Aruba citizens the opportunity to grow within a unique company culture that finds and rewards the best talent. Our workforce family reflects the unique and diverse Aruba community we enjoy serving.
What Our Communities Mean to Us.
Community impact and disaster relief is a tenet of Wind Creek Aruba property operations. Since arriving to the island in 2017, Wind Creek Aruba has raised funds through their on-site hallmark events, Long Table Aruba and Winter Wonderland, in addition to providing in-kind hospitality and food donations year-round to organizations in need of disaster relief.
---